Prabhu Sales

Surya-Super-Thread
Surya Sewing Threads
Sewing threads for embroidery of Surya are a material that is unequivocally based on a perfect example of sewability. These threads are available in all count as per customer requirement.
Surya Trilobal Polyester
Surya Trilobal polyester as per its name shines apart from threads due to its superb manifestation of qualities like smooth sewability at high speeds, bright lustre and strong durability. They are subject to strong durability and have a strong resistance to wear and tear.
 100/2 D POLYESTER
Usage/Application -
Textile Industry Material
100 % Polyester
Denier100D/2Denier
Number of Ply2
 2/60s Polyester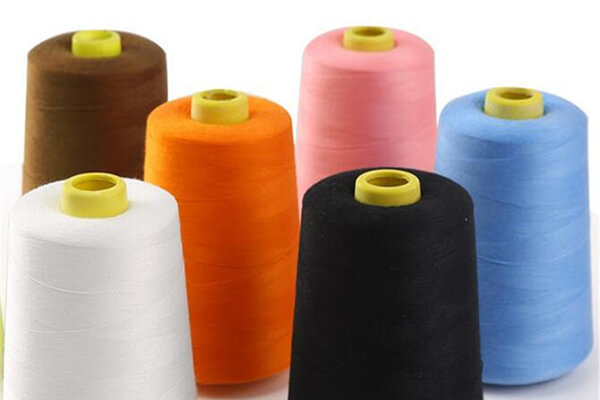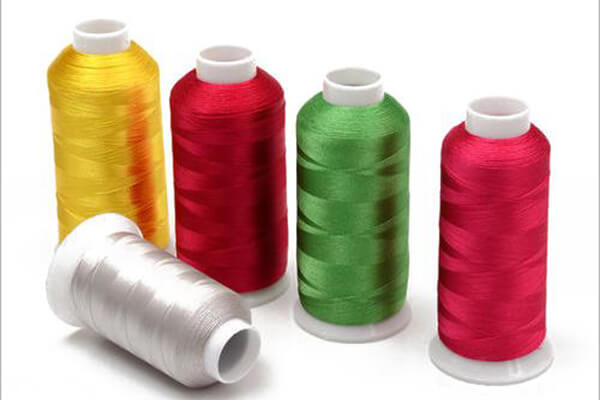 Surya Viscose Embroidery Yarn
Surya viscose embroidery yarn is a product that is naturally made and widely used in all kinds of embroidery products. World class quality and memorability is the reason for its high demand amongst our clientele.
120/2 D VISCOSE
Usage/Application -
Textile Industry Material
100 % Viscose
Denier120D/2Denier
Number Of Ply2
100/2 D VISCOSE
Usage/Application -
Textile Industry Material
100 % Viscose
Denier100D/2Denier
Number Of Ply2
-->